Spring in Lake City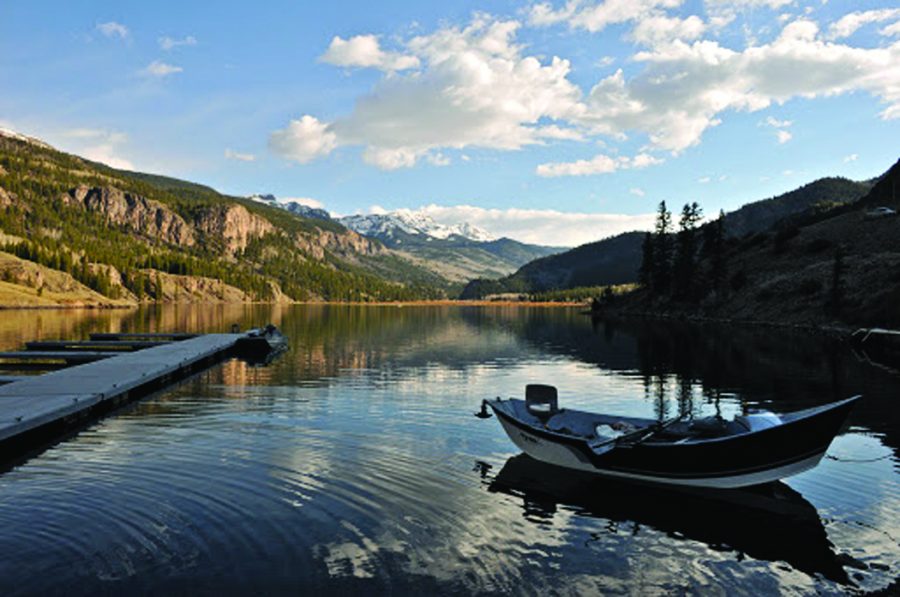 ---
Spring in Lake City
---
Spring in the San Juan Mountains is not easily described.
Each spring, late snows melt, and the mountains explode with life. One day, the cloak of winter is tied tightly, while, what seems like the very next moment, rivers rush, trees and shrubs green up, and the varied species of high country inhabitants emerge to enjoy this treasure-laden land.
With backcountry roads and trails just opening and becoming passable to foot, hoof, and tire traffic and streams and lakes abandoning their icy shells, springtime is the perfect time to visit Lake City and experience the pristine solitude and beauty of its high country places.
Tips for visiting Lake City in the Spring
April through Mid-June
Seasonal lodging facilities begin opening in late April or early May, with some offering springtime discounts.
The Alpine Loop, with Cinnamon and Engineer passes, typically opens in the month of June.
The majority of visitors begin arriving in July, which means minimal spring traffic on roads, trails, and at fishing and recreational spots.
Great recreational opportunities include ice-out fishing, kayak and rafting, high elevation ski or foot trekking, bird and wildlife watching, historical tours, races, and festivals.
Great photo opportunities include unique waterfalls, an impressive and massive snowplow-created snow wall on Engineer Pass, and newborn wildlife at play.
Events
June
San Juan Solstice
Check out detailed event information in our event calendar.