Night Skies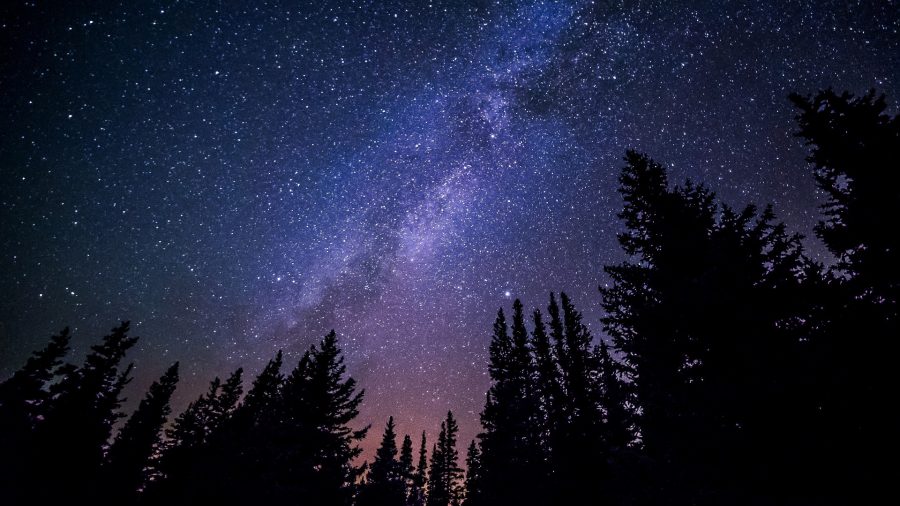 ---
Night Skies
Because of its remote location, Lake City is well suited for great stargazing opportunities. On a clear night, one can marvel at the moon, planets, constellations, and other spectacular phenomena of our universe with the naked eye, although a good set of binoculars or telescope will enhance your "up close" viewing.
If you have a camera with a good deal of manual control and a clear sky, taking pictures of the night sky is much easier than you might think. Check out our tips for photographing the night sky.
Watching for meteors, one of the best astronomy activities in Lake City, is absolutely free and requires nothing more than patience, the naked eye, and mostly clear sky conditions. Although they last only seconds, meteors are always fun to watch as they streak across the sky. And, there are times a fireball (a very large meteor) may flash above.
The Lake Fork Earth and Sky Center is a designated Dark Sky Park by the International Dark Sky Association.
Protecting our Dark Skies
For more information about preserving the night sky, visit LakeCitySkies.com.