Untitled
Events

Packer Days 5K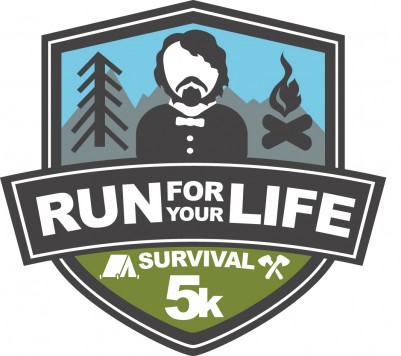 In the winter of 1874, Alferd Packer was hired to lead a group of prospectors through the San Juan Mountains from the winter campsite of Chief Ouray located near the present-day Delta, Colorado.
By the time the men had reached the foot of Slumgullion Pass, the men had even chewed the leather from their boots. Starvation was upon them. What was a man to do to survive the winter of 1874?
Six weeks later, Packer appeared alone at the Los Pinos Indian Agency near Saguache. There he told the sad tale of losing his fellow miners in a snowstorm, but he seemed well fed and was spending money freely from several wallets.
The story began to unfold when strips of human flesh were found. A search party found the bodies of the missing men at the foot of Slumgullion Pass. They had apparently been murdered and showed evidence of being cannibalized.
Packer Days 5k Registration Form | Packer Days 5k Race Information
Packer Days 5k Waiver | 2020 Sponsorship Form | Mystery Meat Cook-Off Registration
Weekend activities include family-friendly, historical, back-county survival, and athletic events.
2020 Packer Days Schedule
Friday, June 26th
Live Music – TBA
Movie at the Mountaineer Movie Theatre – TBA – 7pm
Saturday, June 27th
10:00am – Registration/Check-in in the Town Park
11:00am – Race Begins
Post-Race – Gourney Races in the Park
1:00pm – Mystery Meat Cook-off
1:30pm – Awards Ceremony
Movie at the Mountaineer Movie Theatre – TBA – 7pm
2020 Sponsors
Lakeview Property Management
North Face Lodge
Blue Spruce Builing Materials
Climb: Elevated Eatery
Silver Spur
Wagon Wheel Cabins
Hall Realty, Inc.
Cabin Fever Mercantile
Elkhorn Liquors
Team Murphy Realty
Toy Wash
In memory of Packers' victims, the "Run for Your Life" Survival 5k
The afternoon will include the awards ceremony at the Mystery Meat Cook-Off where chefs present their mystery dish for competition.