Untitled
Events

WEDNESDAYS AT WINDY POINT: A STARGAZING PROGRAM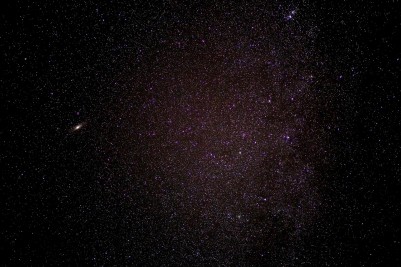 Enjoy stargazing programs with local Lake City amateur astronomer Phillip Virden this summer.
Programs will be held at Windy Point Overlook which is located approximately eight miles south of Lake City on Highway 149.
The Wednesday night programs will take place on June 24, July 1, 8, 15, 22, 29, and August 5 and 12.   The approximate time will be from 8 pm to 10 pm.
Participants are asked to dim their car lights as they enter the site.
Each program will focus on a different aspect of the night sky – from viewing spectacular Saturn and Jupiter to the features and phases of the Moon to the summer constellations to deep sky objects to such events as the Perseid meteor shower and many other wonders of Lake City's beautiful dark skies.
Events are subject to change due to inclement weather or other unexpected phenomena.  For current information, please go to www.lakecity.com and click on the events calendar.