Last Minute and Lesser-Known Outdoor Escapes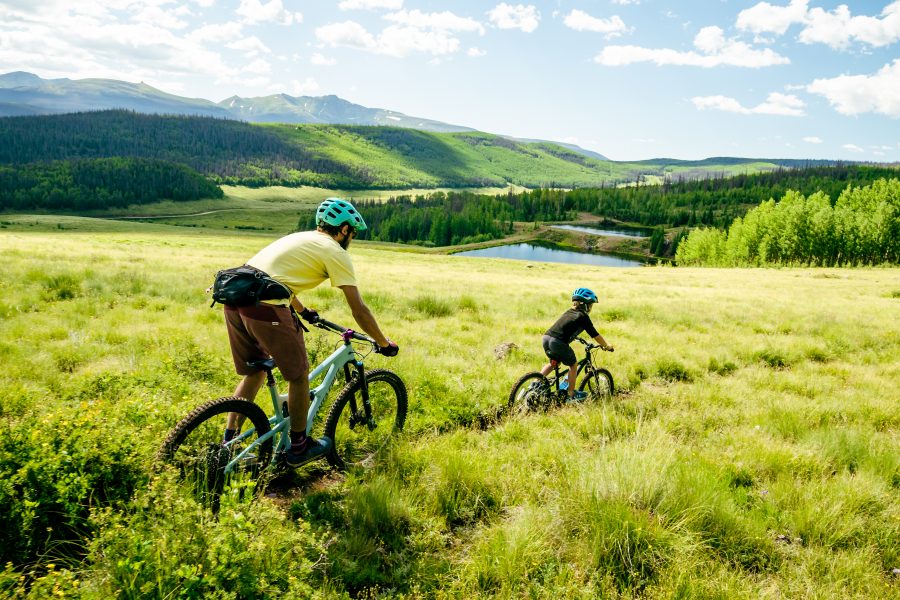 ---
Last Minute and Lesser-Known Outdoor Escapes
As the school year begins and the temperatures cool, the town of Lake City quiets. Waves of summer tourists leave the small community in southwestern Colorado. Like the first glimmer of gold in local aspen groves, this annual change marks the end of summer and the start of a special but often overlooked season in Lake City, fall. There is no better time and place for Coloradans to enjoy their home state this year. Lake City offers the chance to get out of the house and discover a new place while staying safe.
Take advantage of the slower pace of fall. You will find open roads on the Alpine Loop, a mountainous four-wheel drive scenic byway that connects Lake City with Silverton and Ouray. Start your trip on County Road 30. You will drive along the Lake Fork of the Gunnison until you reach the shelf road to Cinnamon Pass. Watch for some of the oldest aspen groves on the "Loop" there. The rocky adventure to the next pass, Engineer, is worthwhile. The views from the top of the pass are so beautiful that one spot is even called Ooh! Point. Drive slowly on your way back to town so that you see the abandoned mines and cabins in the cliffs above you.
For those familiar with crowded fourteener trails, Lake City's quiet trails offer a welcome relief. The trail to Colorado's sixth highest peak, Uncompaghre, begins near timberline. Yet, the peak's height means you will still enjoy unprecedented fall views in every direction you look. Uncompaghre is a great fourteener for children and new climbers to summit. Approximately eight miles in length roundtrip, the trail takes you through alpine tundra peppered with the chirps of marmots. Bring binoculars to look for elk traversing neighboring hills. The four-wheel drive road to the trailhead—passing by Nellie Creek's waterfall and floods of aspen gold—is a destination in itself.
Lake City's many outdoor patios offer the best way to wind down after a day on the trail. Sample some of the Southern fare introduced by generations of tourists at Lake City Cafe and Southern Vittles. Bring your dog to the spacious patio at Cannibal Grill. On a chilly night, listen to local musicians play by the fire at Chillin'. Sip a Slumgullion Stout with the locals at Lake City Brewing Company soaking in afternoon rays on the town's newest patio.
For most Coloradoans, Lake City is close enough to be an easy car ride away but far enough from home to be a real getaway. Experience one of the state's best kept secrets and visit Lake City this fall.