Carson & Old Carson Ghost Towns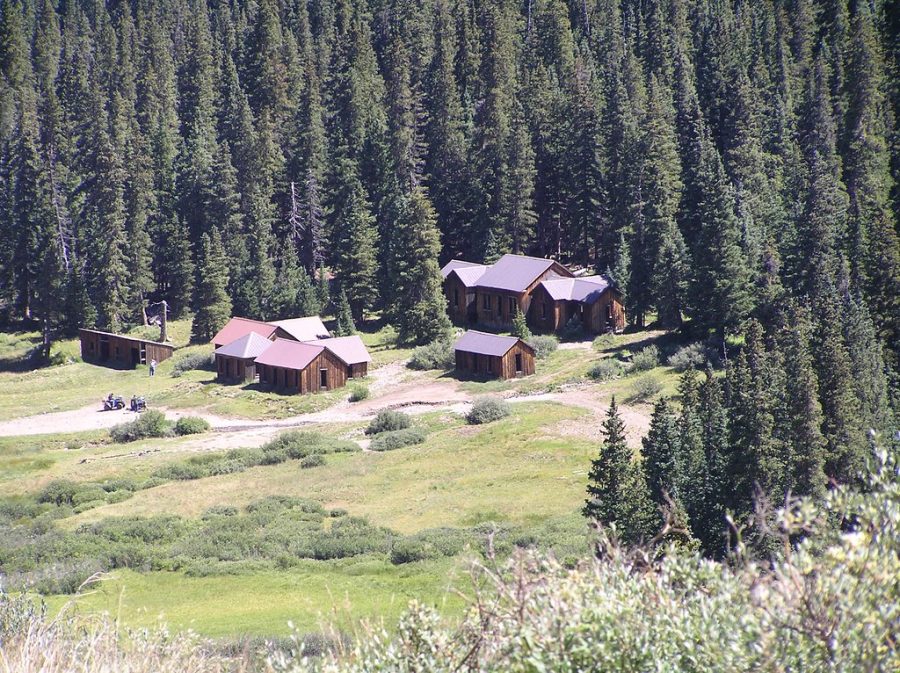 ---
Carson & Old Carson Ghost Towns
A side spur off of the Alpine Loop, the road up Wager Gulch leads to the ghost towns of Carson and Old Carson.  These sites contain the remnants of two old mining camps; Carson is particularly well-preserved.
The road up Wager Gulch is rough, particularly for the first half or so.  A high-clearance, four-wheel drive vehicle is required to make the trip.  This road is also open to OHVs and motorcycles, hikers, and bicyclists.
The ghost town of Old Carson is located farther up the road, stopping near the Continental Divide.  You'll have excellent views south toward the Weminuche Wilderness Area and the Rio Grande Pyramid.