Untitled
Events

S.T.A.R. Brew & Q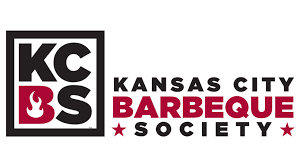 We are proud to be a cup location through KCBS and Rocky Mountain BBQ Association for the first time ever! Professional BBQ competitors will do their best to cook up the best meats you've ever tasted, in effort to qualify for national tournaments. You do not want to miss this amazing event, that will take place the same weekend as our 6th annual OHV Rally (hereby known as Silver Thread Adventure Rally)!
To Register Prior to July 22 email chamber@lakecity.com
To register as a S.T.A.R Brew & Q competitor, the registration fee is $275.00 per team. You will have a 20×40 space available to you with registration and each additional 10 feet for a fee.