Ducky Derby 2022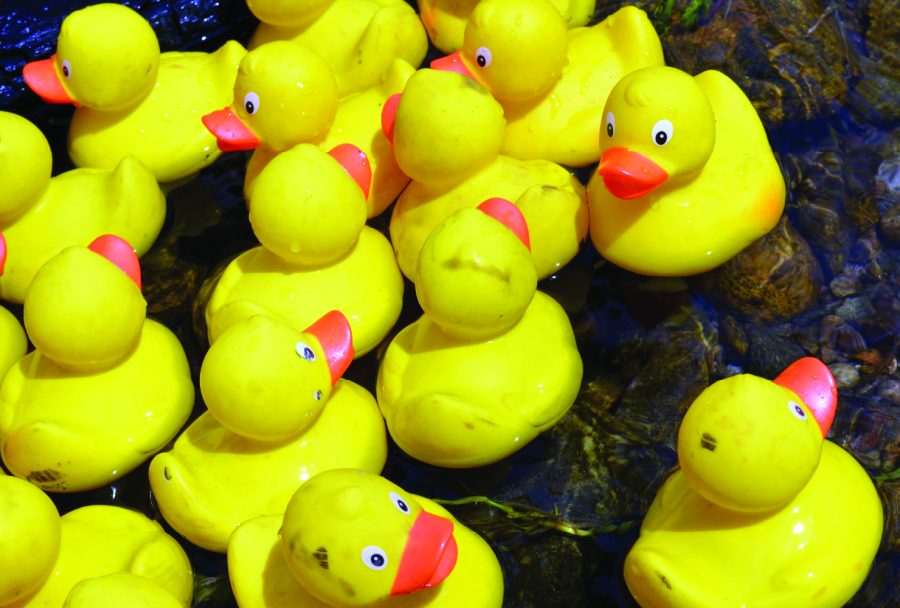 ---
Lake City Ducky Derby 2022
This raffle is closed!
Congrats to our duck winners!
First Place: Duck 1307
Second Place: Duck 1083
Third Place: Duck 1285
Last Place: Duck 1946
The annual Lake City / Hinsdale County Chamber of Commerce Ducky Derby! Each raffle ticket buys a duck to be entered in the race with prizes given to the 1st, 2nd, 3rd, and last place ducks.
Cash Prizes:
1st Place $500
2nd Place $250
3rd Place,$125
Last Place $50
Ducks Race at 3:00 pm July 4, 2022 from Pumphouse Park and finish at Memorial Park Gazebo.
---