July 23, 2020 Ducky Derby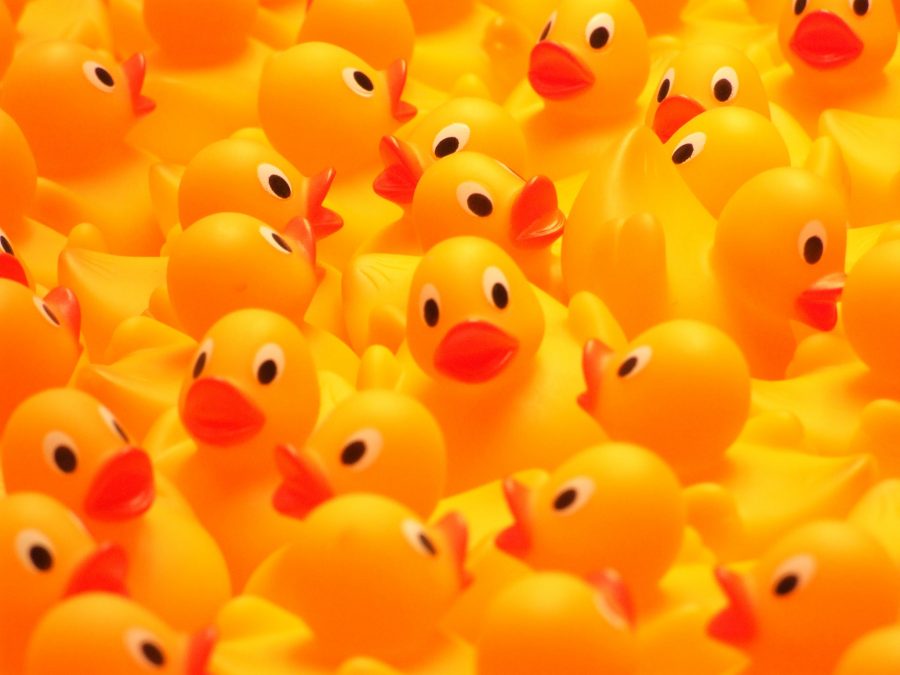 ---
July 23, 2020 Ducky Derby
Duck Derby
July 23rd at 1 pm – Memorial Park Gazebo
2020 Ducky Derby Winners
1st – #272 – Anne Coker – Fairhope, AL
2nd – #471 – Colby Miller – Lubbock, TX
3rd – #671 – Norberth Stracker – Cimmarron, CO

Last – #21 – Wayne Robertson – Lubbock Texas
Ducks were dumped at 1 pm (weather depending) starting at the Ice Climbing Wall (just up C.R. 20) and float down Henson Creek to Memorial Park, where they are caught before the confluence.
Tickets were $5 each or 5 for $20 and were available at the Visitor Center throughout the summer, and at Chamber events, or online.
All proceeds benefit the Lake City/Hinsdale County Chamber of Commerce and Visitor Center.