Ducky Derby Races 2021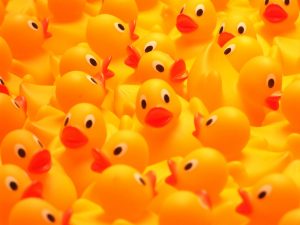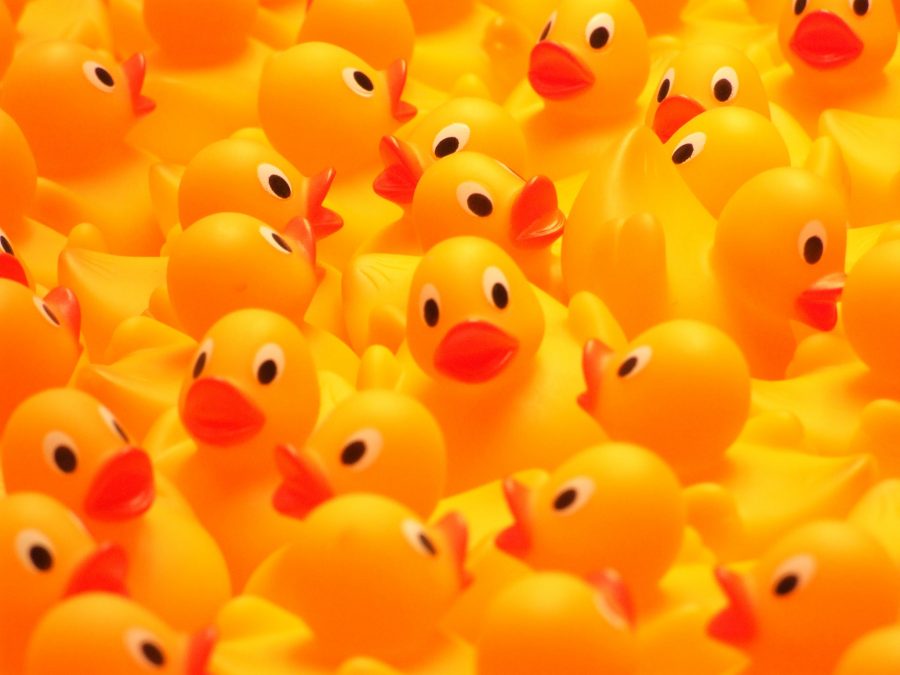 Place your bets on the winning ducky!!!! Purchase one ticket for each ducky then watch as the ducky's are released in Henson Creek and race to the finish line at Memorial Park!  Will you have the winning ducky? Only one way to find out… purchase tickets at the Lake City Visitor Center or click the button below to buy onine!
Cash prizes given for 1st, 2nd, 3rd and last place at the end of the race on July 29, 2021.